Connecting people through language
Katharina Haas
Certified speech-to-text interpreter for English and German
Conference interpreter and translator for German, English and Spanish
Sworn interpreter and translator for English and Spanish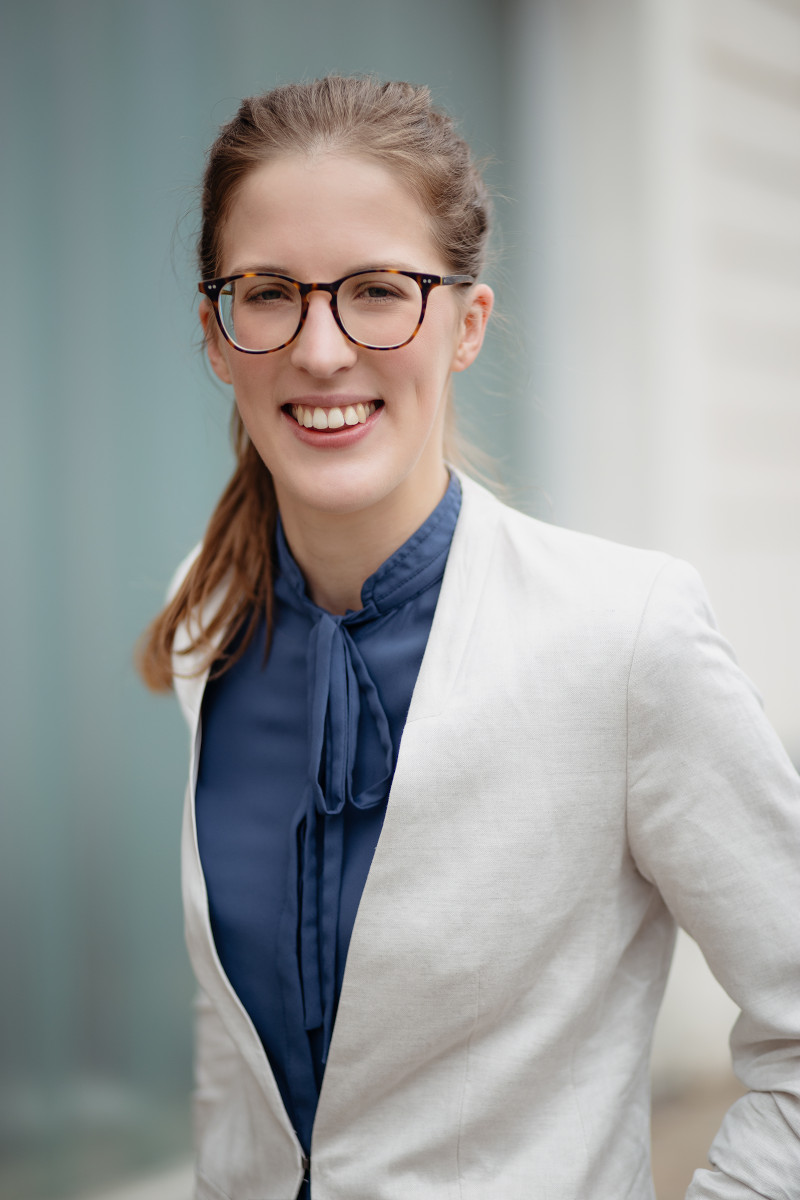 Make your event accessible - for everyone!
Hi, I'm Katharina Haas and I am based in Leipzig, Germany.
You can rely on my professional interpreting services when it comes to bridging the language gap in German, English or Spanish at international conferences, business meetings, workshops or court hearings.
As a speech-to-text interpreter for German and English, I help a deaf or hard-of-hearing audience participate in a variety of settings. I am happy to help you make your events even more accessible and inclusive!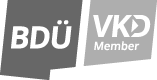 I can assist you in the following areas:
Found what you're looking for? Then drop me a line or give me a call. I will get back to you asap so that we can discuss your next project!