Connecting people through language
Katharina Haas
Conference interpreter and translator for English, Spanish & Portuguese into German
Live-subtitler (Respeaking) for Mitteldeutscher Rundfunk (Central German Broadcasting, MDR)
Sworn interpreter and translator for English and Spanish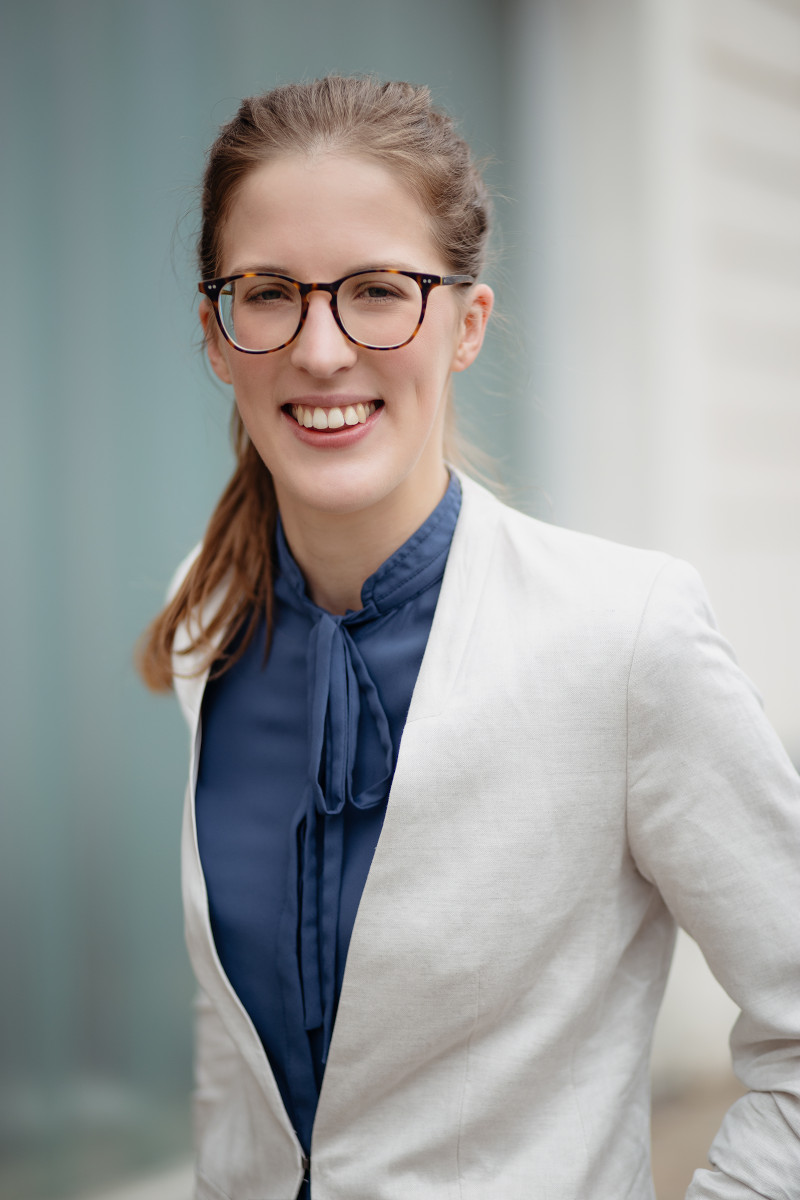 About Me
B.A. in Translation (English, Spanish), University of Leipzig
M.A. in Conference Interpreting (English, Spanish), University of Leipzig
Exchange year at the Universidad de Granada, Spain
Numerous language courses Brazilian Portuguese
Exchange semester at the Universidade Federal do Paraná (UFPR), Brazil
Sworn translator and interpreter for English and Spanish (Higher Regional Court of Dresden, Saxony)
Member of the German Association of Conference Interpreters (Verband der Konferenzdolmetscher e.V., VKD)
Based in Leipzig
You can rely on my professional interpreting services when it comes to bridging the language gap at international conferences, business meetings, workshops or court hearings.
Does your company need help marketing its products for a German-speaking audience? I am the right person for your transcreation needs.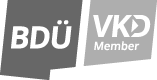 I can assist you in the following areas:
Found what you're looking for? Then drop me a line or give me a call. I will get back to you asap so that we can discuss your next project!