Interpreting
As a qualified interpreter with an M.A. in Conference Interpreting (English < > German, Spanish > German), I am here to help you overcome language barriers – be it at an important multilingual conference or during crucial business meetings with your international partners!
I do not only translate words – interpreting goes beyond that!
I make sure that
the essence of what is being said comes across
I transmit all the nuances of the speech
I keep in mind cultural differences (mimics, gestures, tone of voice etc.)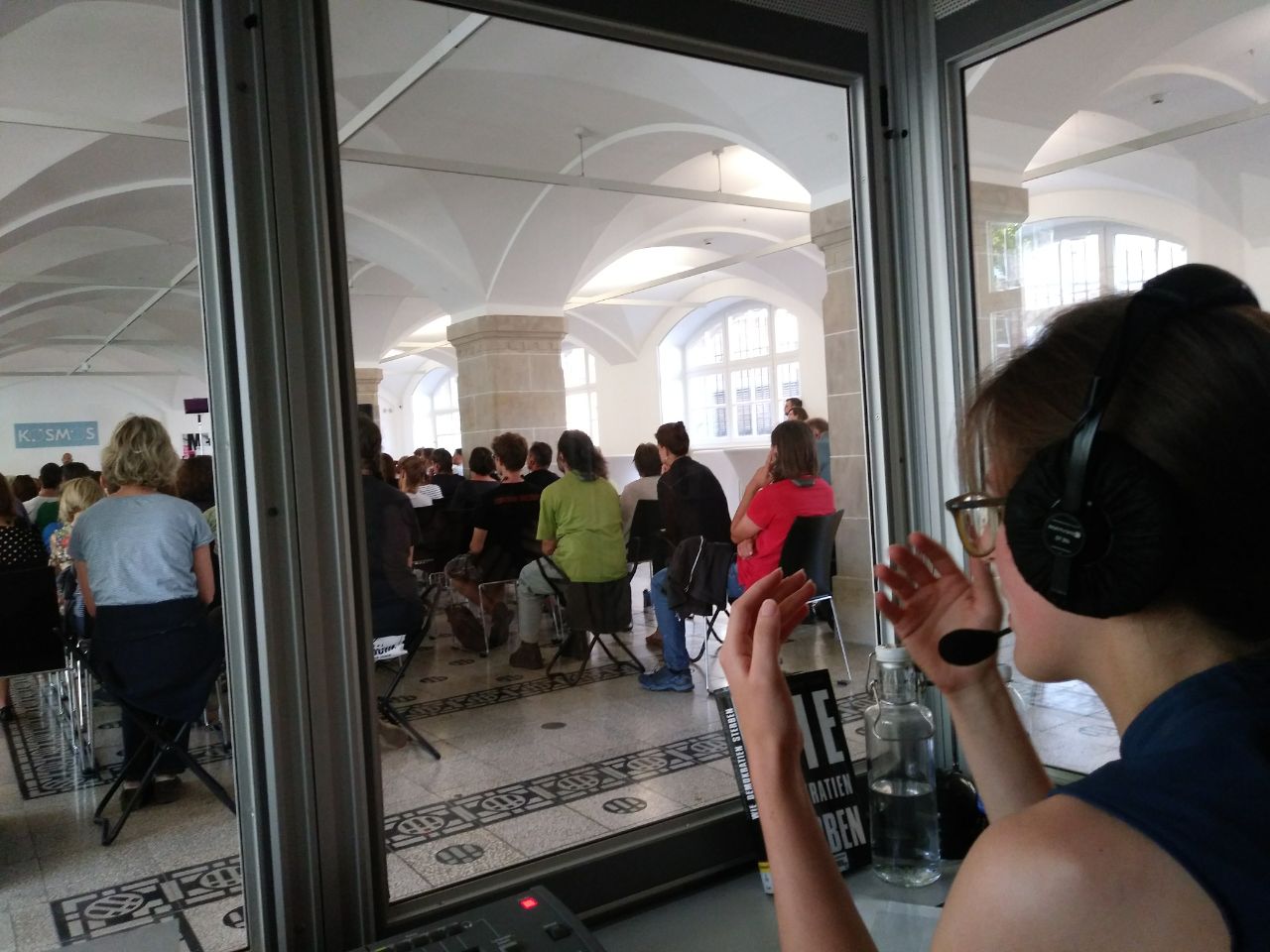 Which mode of interpreting is suitable for your project?
1
Working from a soundproof booth, speeches are interpreted in real time while the speaker's message is conveyed precisely. This mode requires a high level of concentration which can only be maintained for a limited amount of time. Interpreters therefore usually work in pairs and switch every 30 minutes. Simultaneous interpreting is ideal for international conferences where more than 2 languages…
2
This type of interpreting is preferred at smaller venues where a maximum of 2 different languages are spoken. After having spoken for a determined amount of time, the speaker stops and the interpreter relays the speaker's message in another language.
3
Do you need help communicating with your English- or Spanish-speaking partners or clients? I am happy to accompany you to your next business meeting and bridge the language gap so you can fully concentrate on the business at hand.
4
As a sworn interpreter for English and Spanish authorized by the Higher Regional Court of Dresden (Saxony), I work for German courts, authorities, notaries and citizens. If you need a certified translation of your driver's licence, travel documents or university diploma, I am happy to help as well.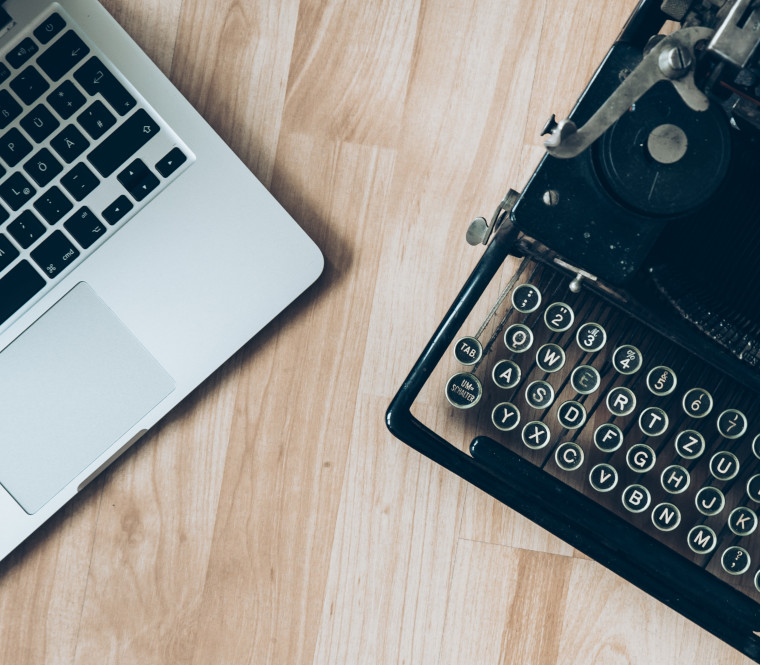 Transcreation
What is Transcreation?
If you're someone who has heard the term "transcreation" before, but can't really place it – fear not, you are not the only one!
Essentially, transcreation is a combination of two services you are already familiar with: translation (the faithful rendering of a source text into a target text) and copywriting (thoughtful creation of content based on the strategic aspects of your brand).
Transcreation = Translation + Copywriting
In other words: transcreators are experts in producing texts which are faithful to the original and in the end engage, inspire and motivate the readers of your marketing material to turn into loyal customers of your company.
With a B.A. in Translation for English and Spanish and continuous professional development in Online Marketing and Copywriting, I specialize in turning your English and Spanish marketing material into engaging copy that will help your brand shine in a German-speaking market.
Transcreation vs. Translation - it depends!
Not sure if you need a translation or a transcreation?
In easy terms, a transcreation is all about promoting your company's brand and selling it to your audience.
Here are some examples of texts which need a transcreative approach:
press releases about your company's new products or services
company brochures/promotional material
your company's website
your company's visibility on Social Media
product presentations
internal communication/newsletters
slogans, tag lines
And some types of texts where you need a translation:
tenders
patents
legal documents (contracts,…)
lists of products/parts
(annual) financial statements
Whenever in doubt, you should ask yourself: does this text influence the image of my brand?
If the answer is "yes", a transcreation is the best fit for your company!
The next step is to get in touch with me in order to assess your transcreation needs in person.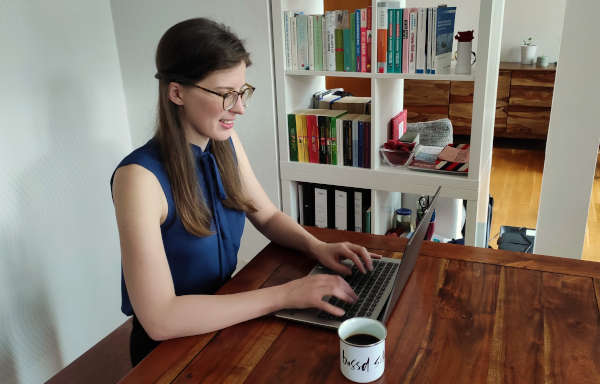 Translation
I provide translations from English, Spanish and Portuguese into German of the following types of texts:
Country sheets
Fundraising reports
Project reports
Supporting social causes through the help of language is also dear to my heart.
Since 2014, I have been translating various documents about the humanitarian projects of Handicap International e.V., a non-for-profit organization which responds to the essential needs of disabled people in conflict zones in around 60 countries worldwide.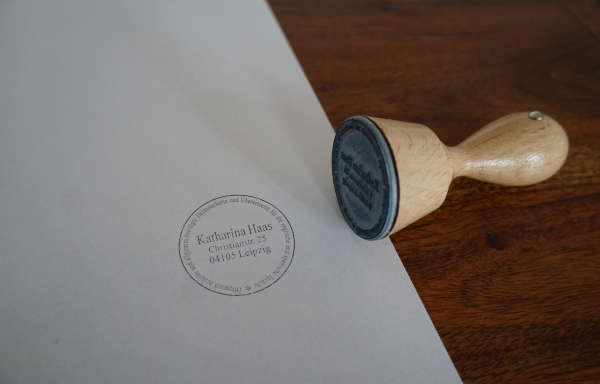 Certified translation
As a sworn translator for English and Spanish who has taken an oath at the Higher Regional Court of Dresden, I am qualified to carry out certified translations of official documents, for example
High School/University diplomas
Transcript of records
Passports, driver's licence
Birth certificates, marriage certificates